Stewart Filmscreen
Stewart Filmscreen Corp is recognized as the "benchmark" manufacturer of projection screens worldwide.
The qualities that make Stewart Filmscreen products the pinnacle of optimal function and value are guaranteed by extreme attention to detail throughout all of the activities of the company.
Stewart is proud to serve the most particular, innovative, quality conscious customer base in the projection industry. In order to satisfy these customers, Stewart listens carefully, innovates thoughtfully and executes flawlessly, meeting or exceeding all customer expectations.
A family-owned business since 1947, Stewart maintains the highest standards in screen design, craftsmanship, and customer service. Stewart Filmscreen continues to design and manufacture innovative screen products for the residential, professional, and commercial markets, bringing the same quality and innovation to all viewing environments.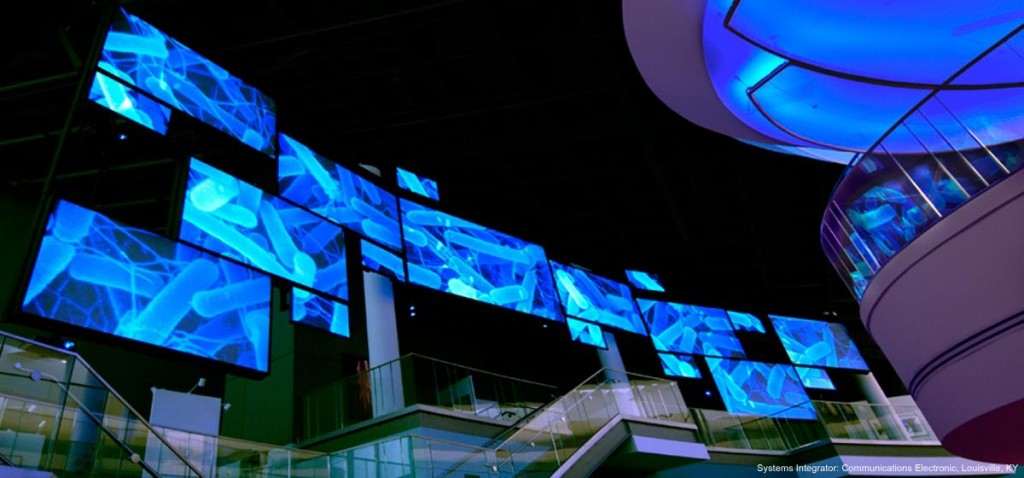 At Stewart Filmscreen we have a staff of expert product specialists ready to accommodate your most complex screen designs. Our staff is trained to solve both large-scale commercial projects as well as small intricate in-home designs. We specialize in making custom screens designed to fit your specifications. You are never restricted or limited to "off-the-shelf" styles or sizes.