Savant
Savant lets you create a home that is uniquely yours. By offering total control in a single app we make it easy for your home to become an extension of yourself.
Savant was founded in 2005 with the goal of providing the best experience in home automation.
When we began to imagine what the ideal Savant Home would look like, the one common thread was comfort—the feeling that everything in your home is just how you like it.
And because everyone likes things a certain way, we set out to make our product as adaptable as possible. Technological advances became the means to an end, not the reason for our existence. It was the best decision we ever made. It's what makes us unique.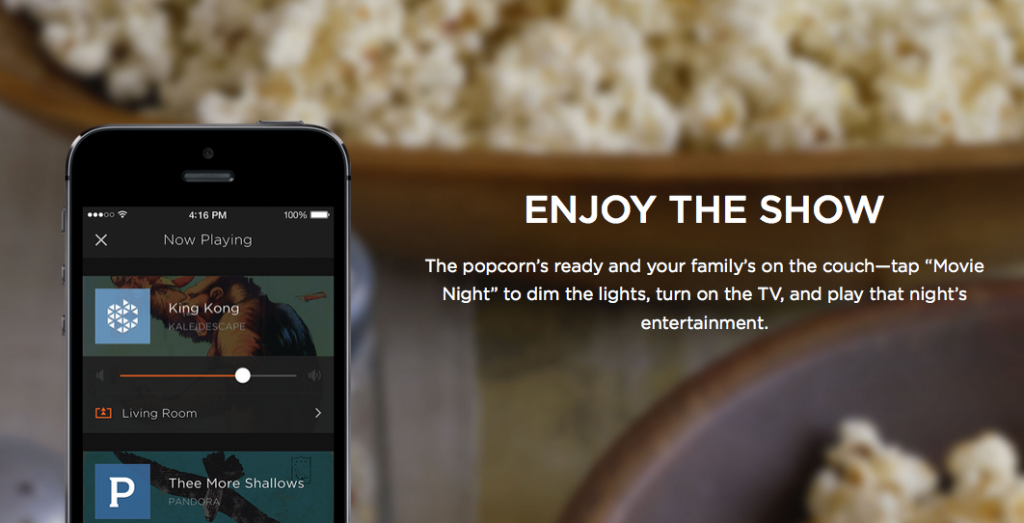 Since then, people from around the world have come to Savant in search of a home tailored just for them, and the one thing we hear from all of them is that once you live in a Savant Home, you'll never want to live anywhere else.
Topics Mentioned in this Article