IC Realtime Launches Color-Matching Designer Cameras

IC Realtime is excited to introduce a new line of Designer Cameras with color and surface matching choices. Integrators can now customize camera finishes to blend in with carefully designed environments.
Finishes can match woodgrains or interior laminates to become less obtrusive and present a more finished look. Coatings can be custom matched, and IC Realtime can match-finish other integrator-provided trim objects like switch plates and outlet covers. For high-end AV integrators, this is a luxurious level of "bespoke" customization and a touch that can help clinch a high-end job deal.
"This is perfect where design considerations dictate that everything blends organically," according to Matt Sailor, IC Realtime CEO and an AV enthusiast himself.
But Sailor points out that this technology is far more useful than just cosmetic environment matching. While initially intended for the luxury AV integrator, he also sees a more practical side. The same process can also be used to make outdoor cameras blend into a wooded background so well that they virtually disappear. And it gives an additional level of environmental protection as a bonus.
"I can see this being the go-to choice for tree mounted cameras looking back at a structure or covering driveways," Sailor points out. In wooded environments, camo cameras pointed at game trails can provide a welcome look at nature and local wildlife for the family as well."
Although IC Realtime's Designer Line will roll out with a limited palette, the selection will quickly grow. There are hundreds of choices – so many, in fact, that listing them all is an issue. IC Realtime recommends emailing or texting pics of the environment you are trying to match to your IC Realtime factory rep and letting us do the work.
Explore IC Realtime Designer Cameras: ICRealtime.com/Designer

Dealers can now customize camera finishes to blend in with carefully designed environments. Cameras come coated with a durable, protective finish that can be custom-matched. Finishes can also match woodgrains + other interiors.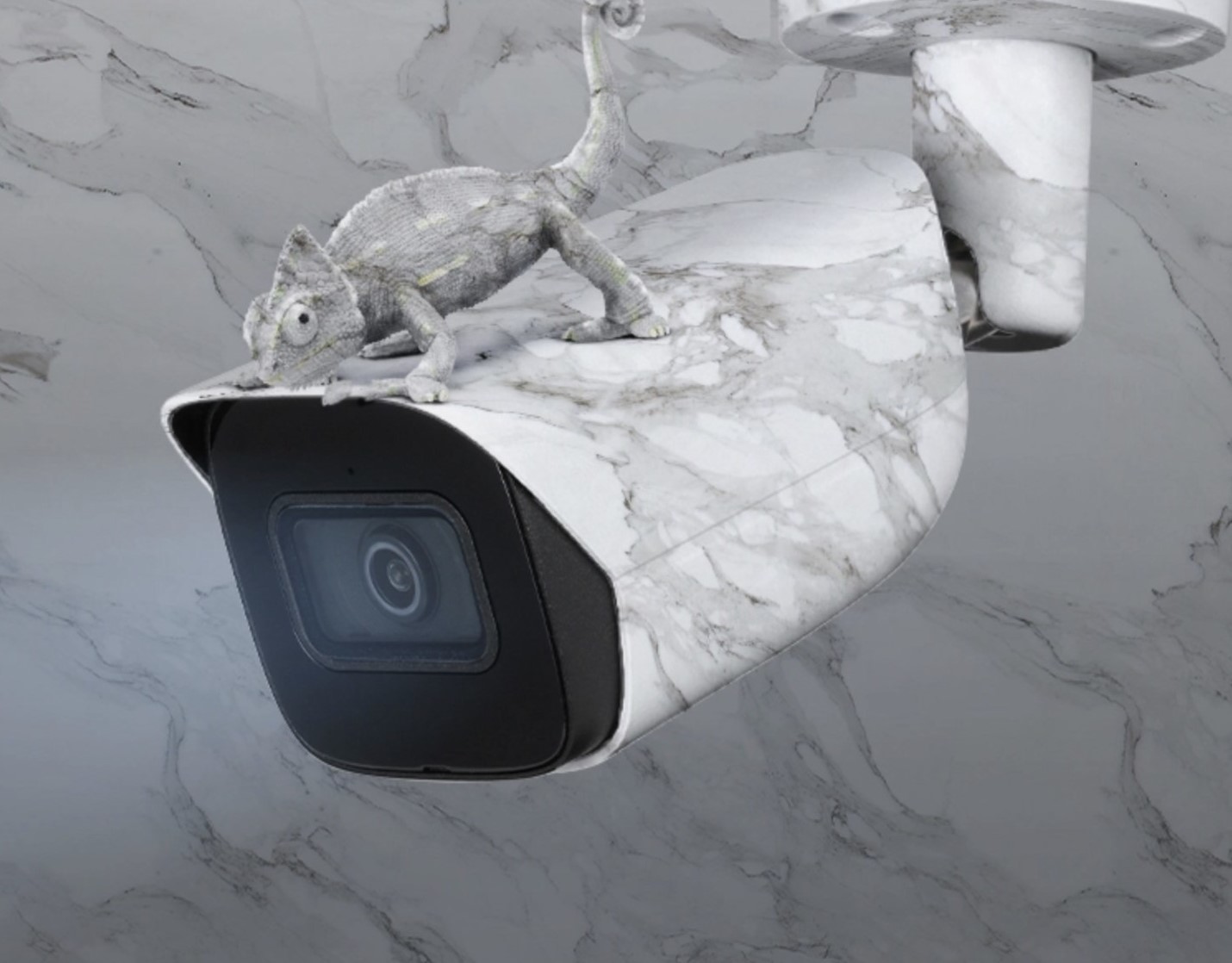 "IC Realtime new Designer cameras literally disappear into the background. They are ideal anywhere visible cameras may be intrusive and inappropriate. Think high-end AV rooms, yachts, churches, hotel lobbies, legal offices + memorial centers."– Matt Sailor, CEO, IC Realtime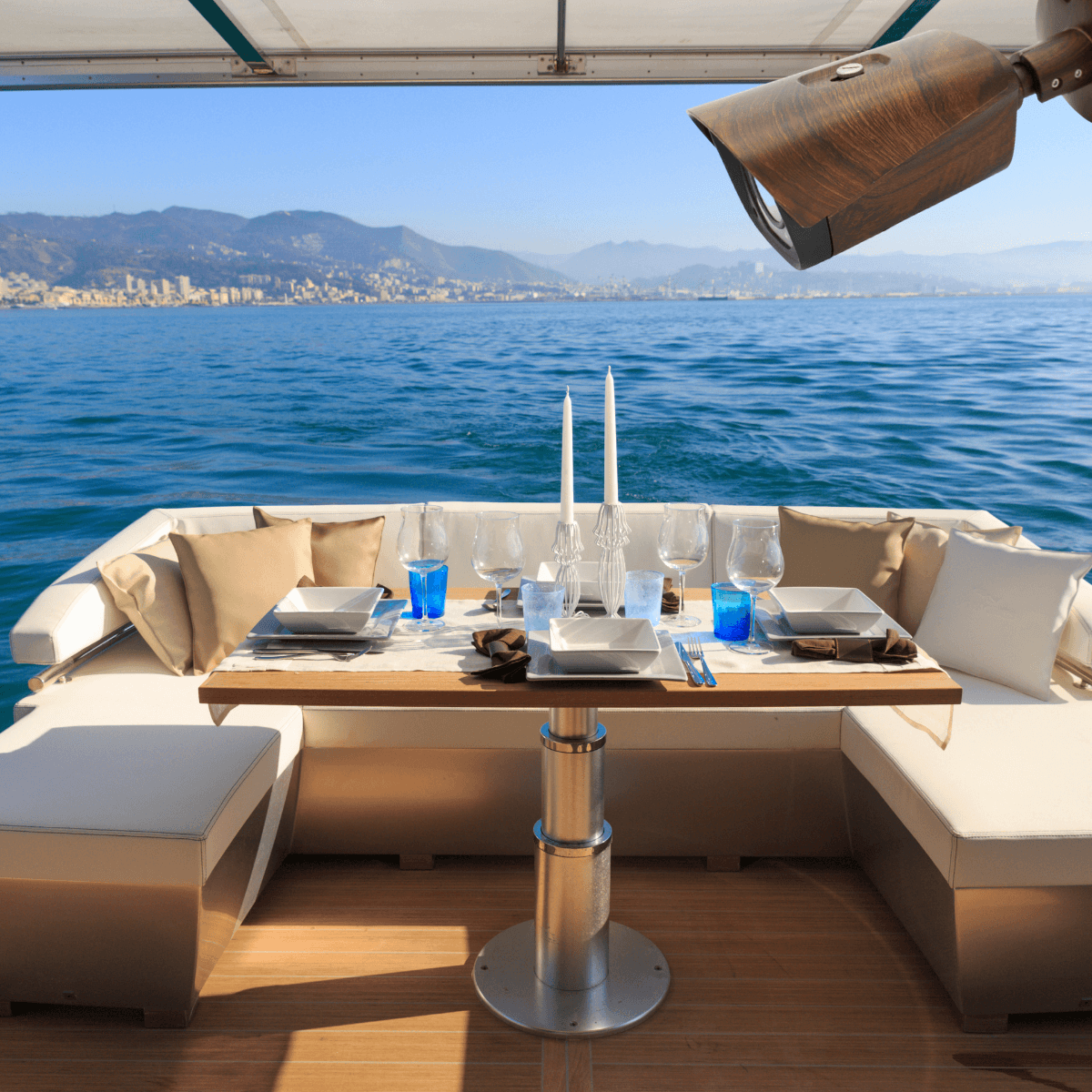 This stealthy method is popular + accepted among various retail and high-security applications where loss and risk prevention are prioritized. Security surveillance is a necessity + reduces overall risk. The best security cameras are the ones you don't see.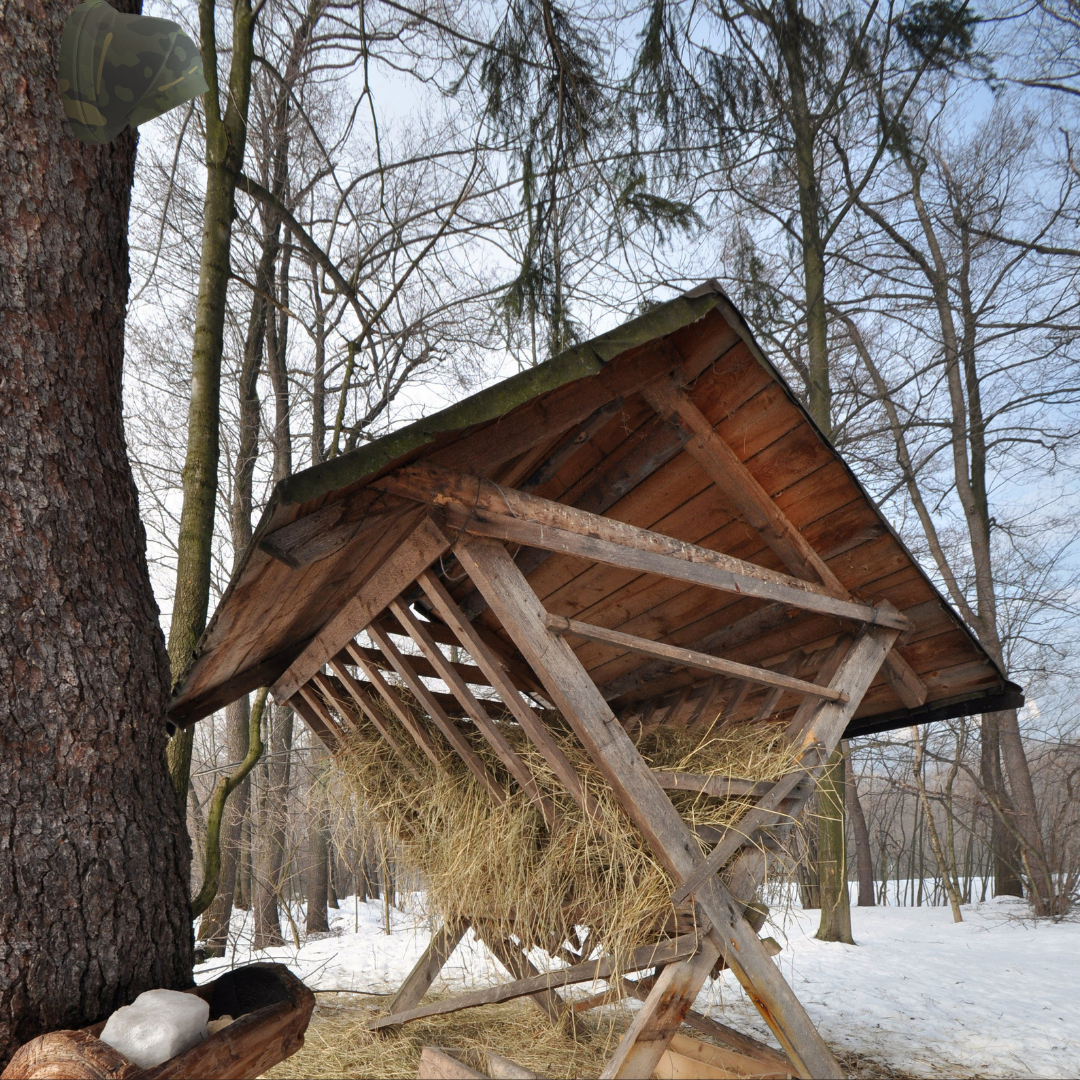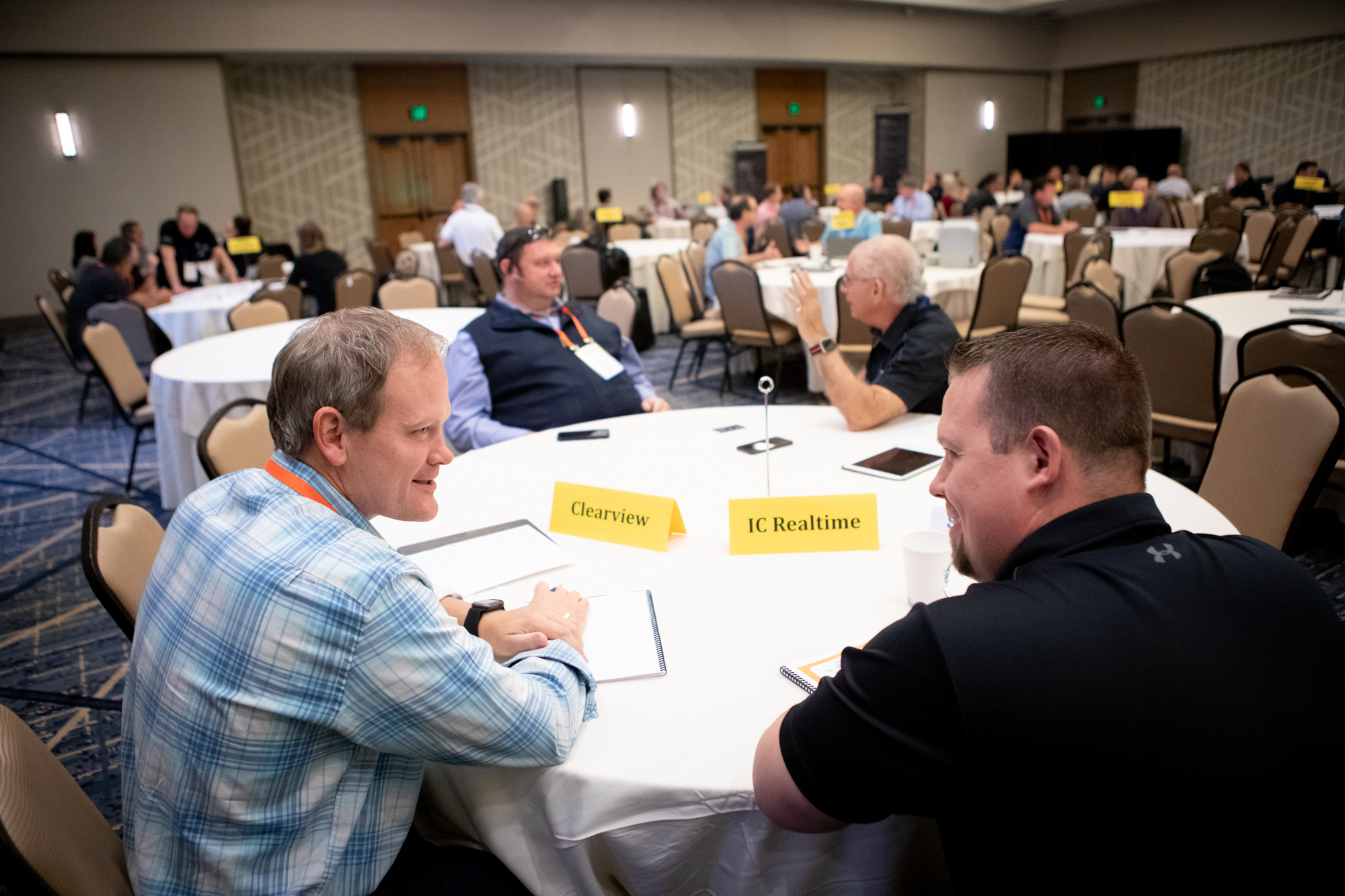 About IC Realtime: Established in 2006, IC Realtime is a leading digital surveillance manufacturer serving the residential, commercial government, and military security markets. With an expansive product portfolio of surveillance solutions, IC Realtime innovates, distributes, and supports global video technology. Through a partnership with technology platform Camio, ICR created Ella, a cloud-based deep learning solution that augments surveillance cameras with natural language search capabilities, IC Realtime is revolutionizing video search functionality for the entire industry. IC Realtime is part of parent company IC Real Tech, formed in 2014 with headquarters in the US and Europe.
Learn more at ICRealtime.com 
Sign-up for the IC Realtime Newsletter
Sign-up to become an IC Realtime Dealer 
Comment on this Post