Premier Enterprise-grade Networking Solutions

Premier Enterprise-Grade Solutions Provider for the Modern Home.
Access Networks is the leading provider of enterprise-grade networking solutions for the modern smart home. For over a decade we have worked directly with custom integrators to provide their clients with plug-and-play networking solutions that are robust, reliable, and secure. We design and maintain sophisticated network solutions based on a simple premise: keeping you connected.
Our services enhance efficiency for integrators while empowering them to deliver exceptionally reliable smart home network solutions. Building a better network starts with expert guidance from Access Networks combined with premium enterprise-grade hardware.
Discover Access Networks Wireless
Access Networks offers a portfolio of enterprise-grade Wi-Fi 6-enabled wireless products that include indoor and outdoor wireless access points (APs), on-premises and cloud-based wireless controllers, switches, and a variety of accessories – all of which are designed for your smart home. All Access Networks wireless network solutions include BeamFlex technology that dynamically configures the Wi-Fi beam hundreds of times each second. BeamFlex adapts to environmental changes, steering signals around environmental hazards that would otherwise negatively affect performance.
A variety of factors determine the best solution for your space, including how many connected devices are in the home, how those devices optimally function, and the homeowner's lifestyle. Let us help you determine the best Access Networks Wireless solution for your home.
All Access Networks wireless products include four years of support, service, and hardware warranty.
Sit Back & Relax: Access Networks Adds Self-Managed Option to Cloud-Based Wireless Controller.
With the self-managed version of ARCC, we've made it even easier to monitor and manage your clients' home networks. Adding to the recently released cloud-based solution ARCC, Access Networks now offers ARCC as a self-managed service that can be self-configured and added to any access point purchase. Contact Access Networks to learn more about ARCC!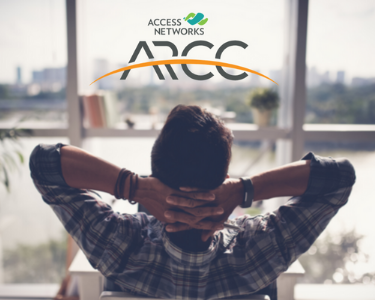 With Core Systems, Our Team is Your Team.
The Access Networks team of networking experts provide end-to-end network design, configuration, monitoring, and support with our custom Core solutions to enable you to confidently deliver reliable, high-performance networks. When you select to provide your client with a custom Core system, a network diagram, access point layout and heat map (upon request) are included with every estimate.
Core Systems include one Sophos XG106 Firewall, one Access Networks controller (hardware or cloud-based options available), one ANX7150 switch, one Live Monitoring Helix and your choice of APs and additional switches.
Because Core systems are custom-built for every project, and preconfigured by our team of certified engineers, onsite installation time drastically decreases for your team. Once the system is deployed our team continues to act as an extension of your support team for the next four years.
Learn more about our custom Core systems.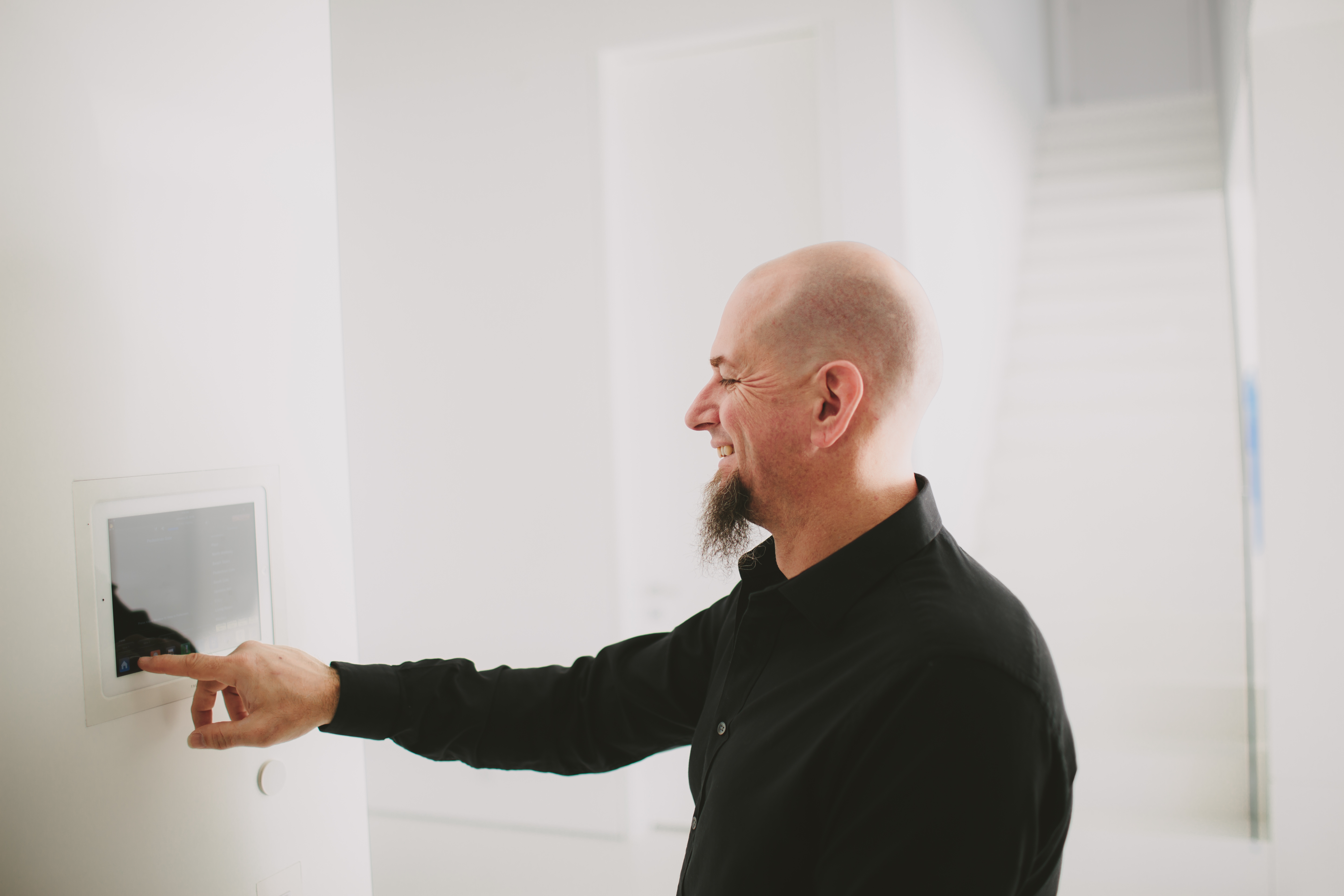 Comment on this Post