Black Nova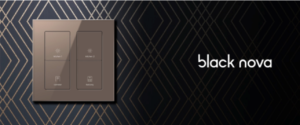 Black Nova is an Italian-based, design-driven Company with a focus on pursuing excellence in developing and producing innovative Smart Keypads and Touch Panels providing unparalleled user experiences.
Black Nova has been well-established for the past 7+ years achieving great success in markets such as EMEA, including the Middle East and Asia. Black Nova's portfolio has solid roots in the hospitality market with currently being used/installed in over 20,000 luxury hotel rooms in high-end properties such as MGM Macau, St. Regis, W Hotels, Marriott, Ritz Carlton, Crown Sydney, etc.
Black Nova Collections are designed with bold personality and obsessive attention to every single detail. This commitment provides the best possible user experience crossing all senses and dimensions.
Sophisticated Italian Design and innovative technology are seamlessly blended to deliver an exquisite and enchanted object, both intuitive and pleasing to see and use.
Black Nova is brand and technology agnostic and aims at elevating the smart keypad to pure design objects not tied to any particular technology or control platform.
The Black Nova Smart Design Keypads Collections connect with a wide range of third-party control systems/technology, including Crestron, RS485, Control4, Lutron, Homeworks QS, Schneider Electric, KNX, and many more to follow. They are becoming the modern and stylish interface to control lighting, climate, shades, audio/video, etc.
The Black Nova smart gateway, NOVA Hub, supports most of the 3-rd party devices and popular communication protocols (ex. KNX, ¸ZigBee, ZWave, RS485, etc.)

Black Nova Design Keypads and Touch Panels are available within three distinctive Collections: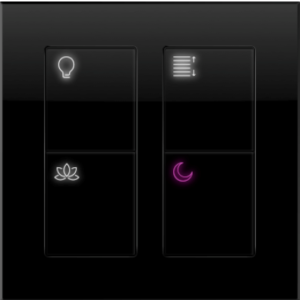 ARIA®: A tribute to the minimalist aesthetics of the 20th century, combined with precise performance. Straight lines, simple shapes, vivid colours, and perfect glass surfaces provide a stylish match for any interiors.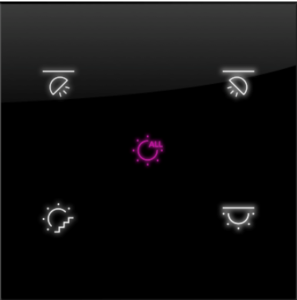 ALBA®: The epitome of elegance and functionality. Large, easy-to-use buttons with engraved icons and text are flush with the design frame, creating a perfectly smooth surface. Available in 2, 4, and 8-button configurations, and in stunning metal or glass finishes.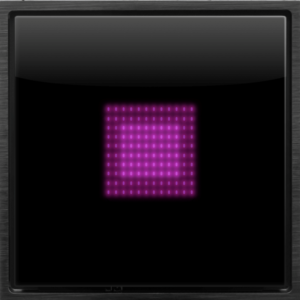 ANY®: The perfect canvas for the ultimate smart home experience. ANY® touch panels combine striking design with an intuitive user interface. They are packed with the latest sensors including proximity, gesture, ambient light, color, and temperature, so they literally feel your presence and needs.