Premium, Personalized Smart Home Systems

Savant Music, the music experience for the smart homeowner. The redesigned Savant Music app welcomes users to an intuitive interface that is easy to navigate. Customizable dashboards allow users effortlessly control multiple streaming services, access Spotify Connect integration, personalize volume levels and access recently played content and favorites all on the home screen. Access the Savant Music Experience through the Savant Pro app, add lighting, security, climate and energy offerings to create a completely unified control experience. Take a deeper look
Savant daVinci 9.4 is almost here. This exciting update will include a more intuitive and personalized Savant Music experience along with integration of Spotify Connect and other popular music services. 9.4 will also include Ring X integration, an improved Savant Security experience, and a full Noon keypad integration. More to come on these exciting features in the coming weeks!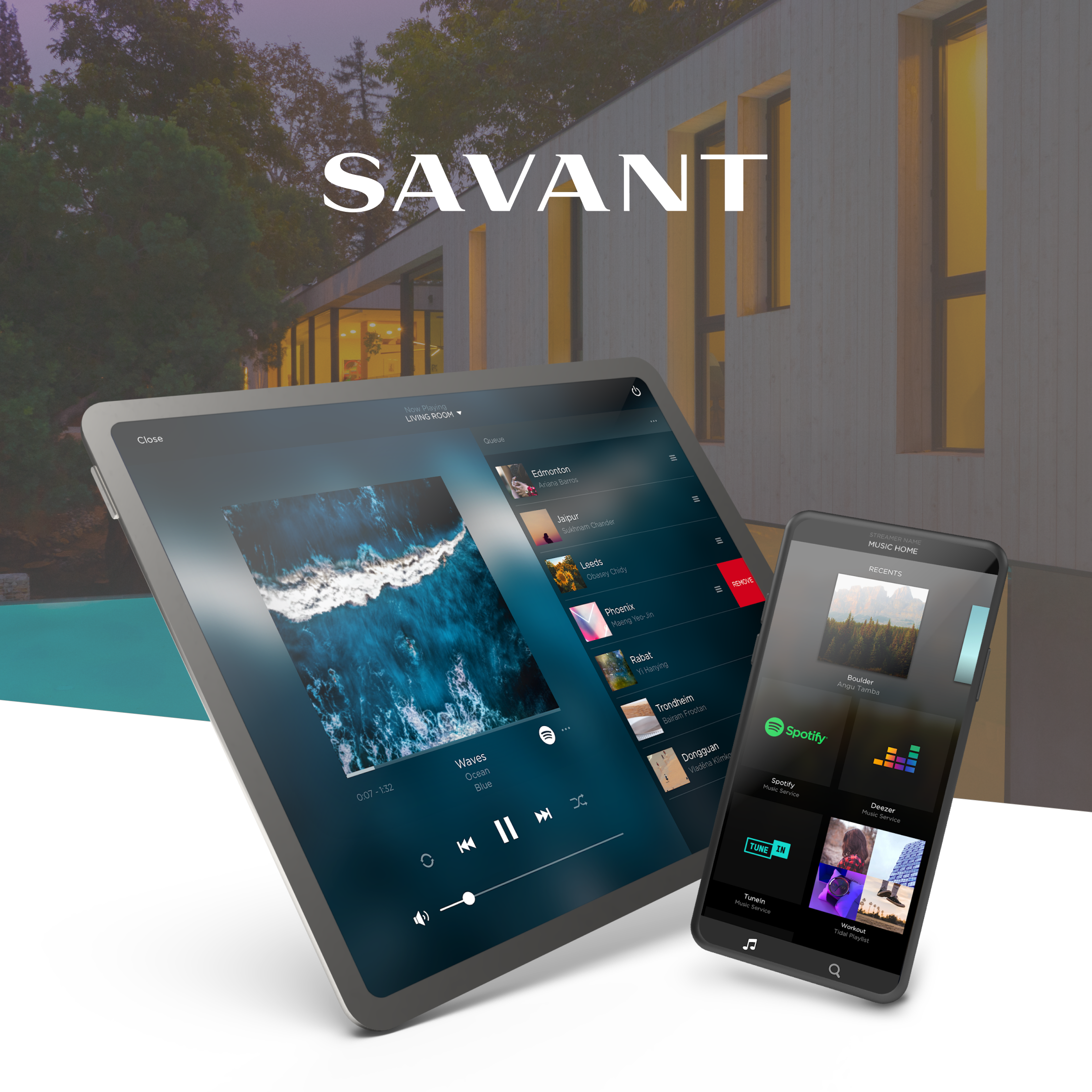 Updated Savant Security Experience 
Exciting News! The updated Savant Security experience now supports integration with professional X-line products from Ring. With options like configurable notifications, embedded Ring video and entry call access – expanding the possibilities of enhanced security and convenience has never been easier. Take a Deeper Look: www.savant.com/ring 
Savant Hub on CEPro.com
Azione members, looking to learn more about Savant, want to book a virtual experience tour, need sales collateral or want info on our latest products? Check out the all-new Savant Hub on CEPro.com. It's a great all-encompassing resource center for both prospective and current dealers and will continuously be updated with the latest and greatest on all things Savant, enjoy! Explore the Hub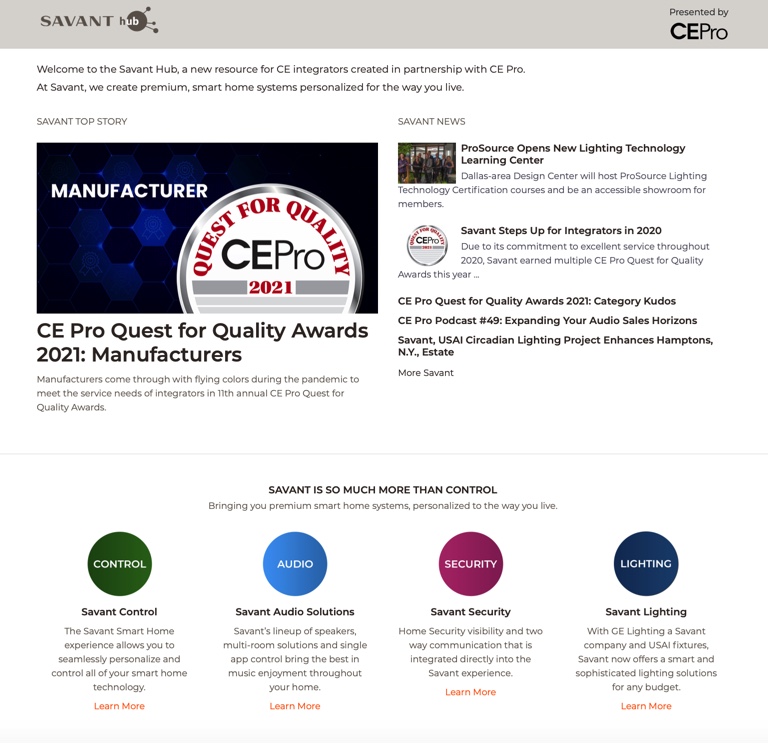 Savant Integration with Zoom Rooms Conferencing  
Savant now delivers integration with Zoom conferencing as well as camera and speaker packages – all designed to help you deliver a seamless in-home video and audio-conferencing experience. With Savant and Zoom integration, automatically launch Savant Scenes along with instantaneous audio and video control to give you the ultimate in-home comfort and convenience for your work or personal Zoom sessions.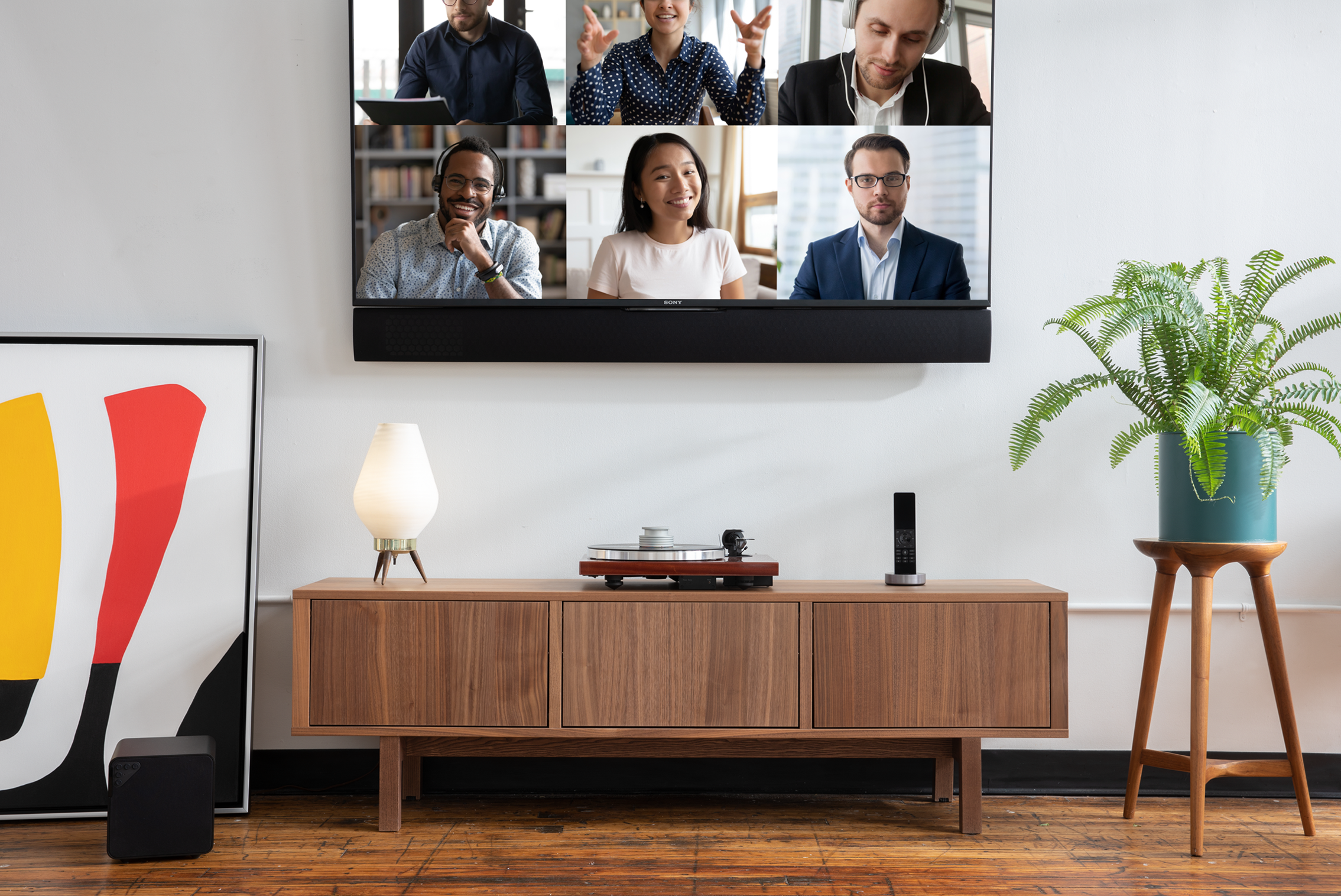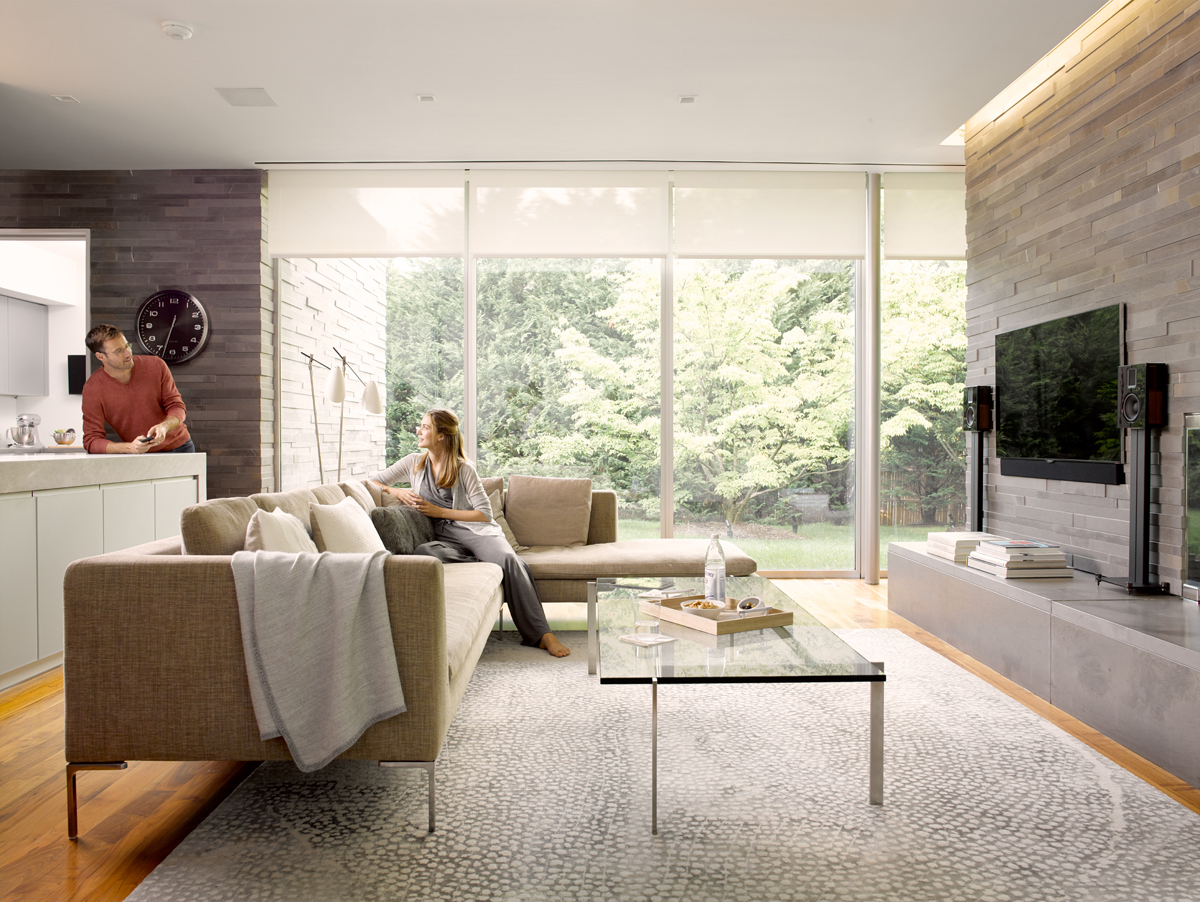 About Savant: Savant Systems, Inc., a Massachusetts-based company, is a recognized leader in home control and automation, and one of the fastest-growing smart home companies in the luxury and mid-markets. Savant's powerful Pro technology brings together all of the vital pillars of the connected home – climate, lighting, entertainment, security and energy – together in a single application interface for the homeowner. This comprehensive whole-home control system, available through iOS and Android, delivers the premiere experience in all of home automation and is available through Magnolia Design Centers and Savant's global network of Authorized Integrators. Learn more at www.savant.com.
Comment on this Post