Audio Solutions that Blend with Architecture + Great Design

After a multi-year development process, Sonance has created a product that is the pinnacle of "Designed to Disappear." All New motion-flex technology incorporates new breakthroughs in installation and audio quality, firmly entrenching Sonance as the unrivaled leader in discreet performance audio. LEARN MORE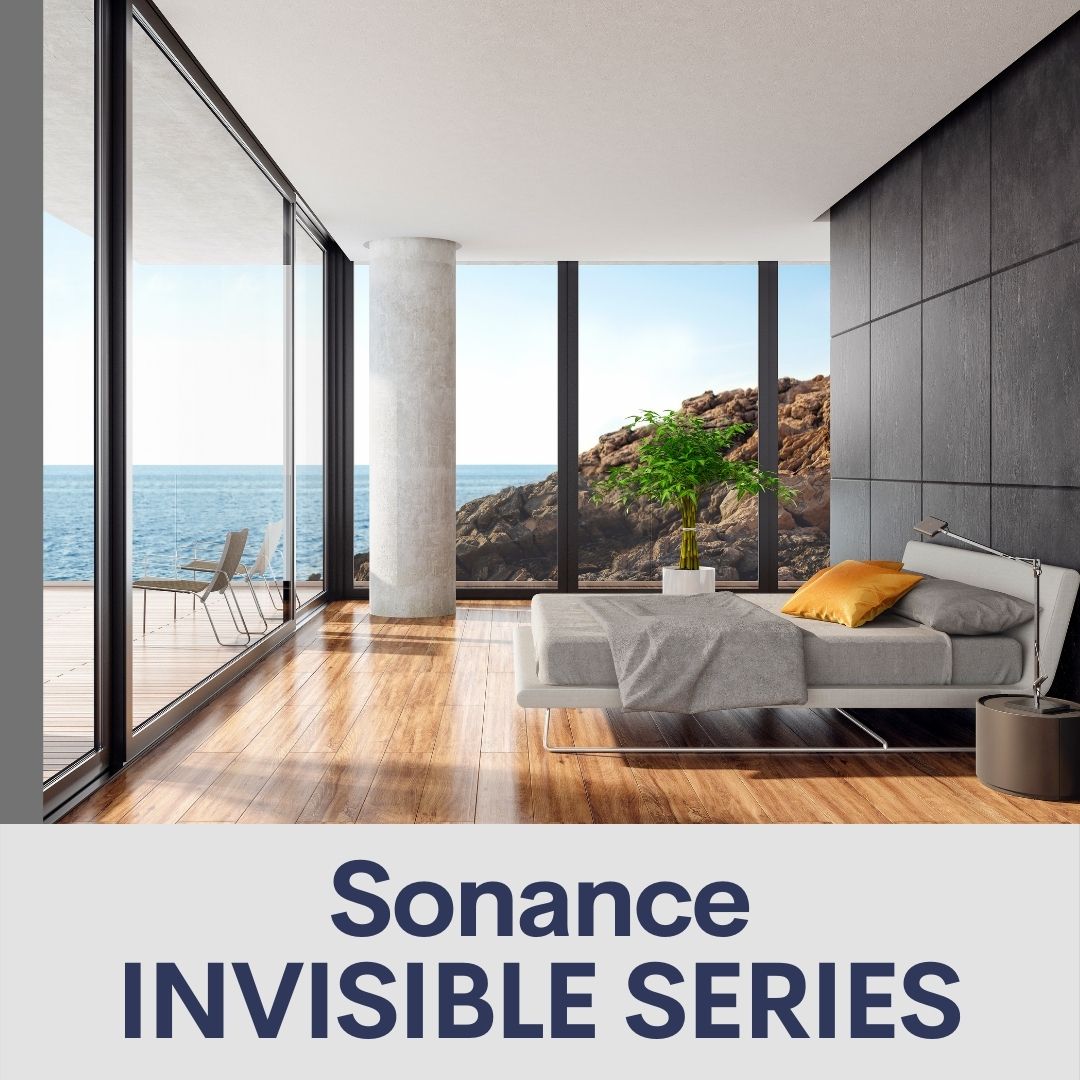 Demo to win! Every dealer who performs a Sonance SLS, James Loudspeaker AT, or James Loudspeaker Outdoor Tower demo during the contest dates will receive 50 "Sonance Bucks" redeemable toward Sonance Gear or Sonance and James Loudspeaker products at wholesale pricing, AND an entry into the grand prize giveaway per demo!  CONTEST DETAILS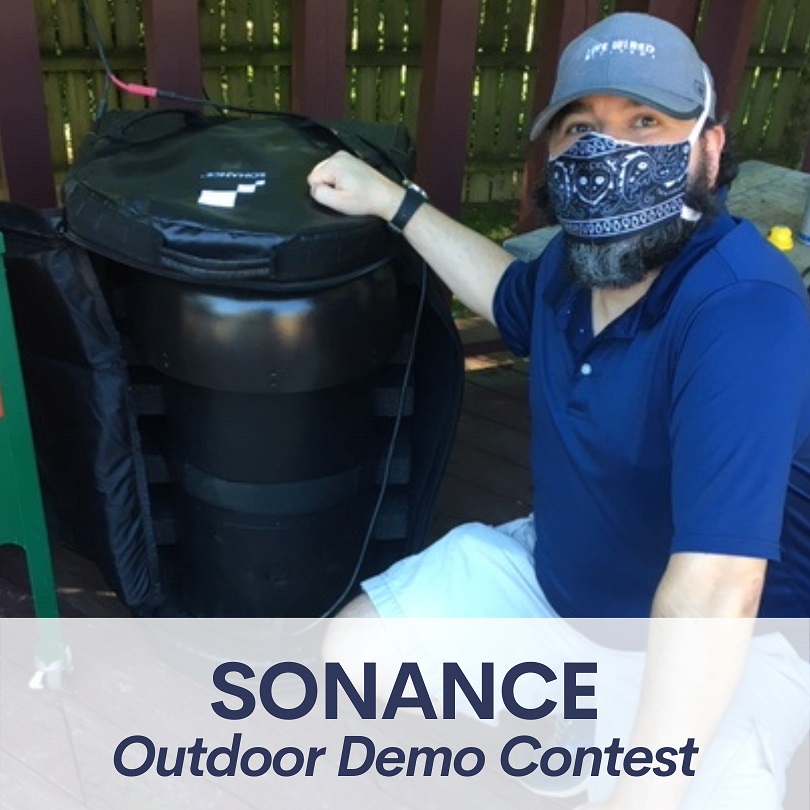 The Sonance Studio pays homage to the history, culture, and performance of its products, solutions and people. With spaces dedicated to dive into category specific solutions from its three brands, the Studio educates and inspires customers and partners. Experience these incredible solutions from anywhere!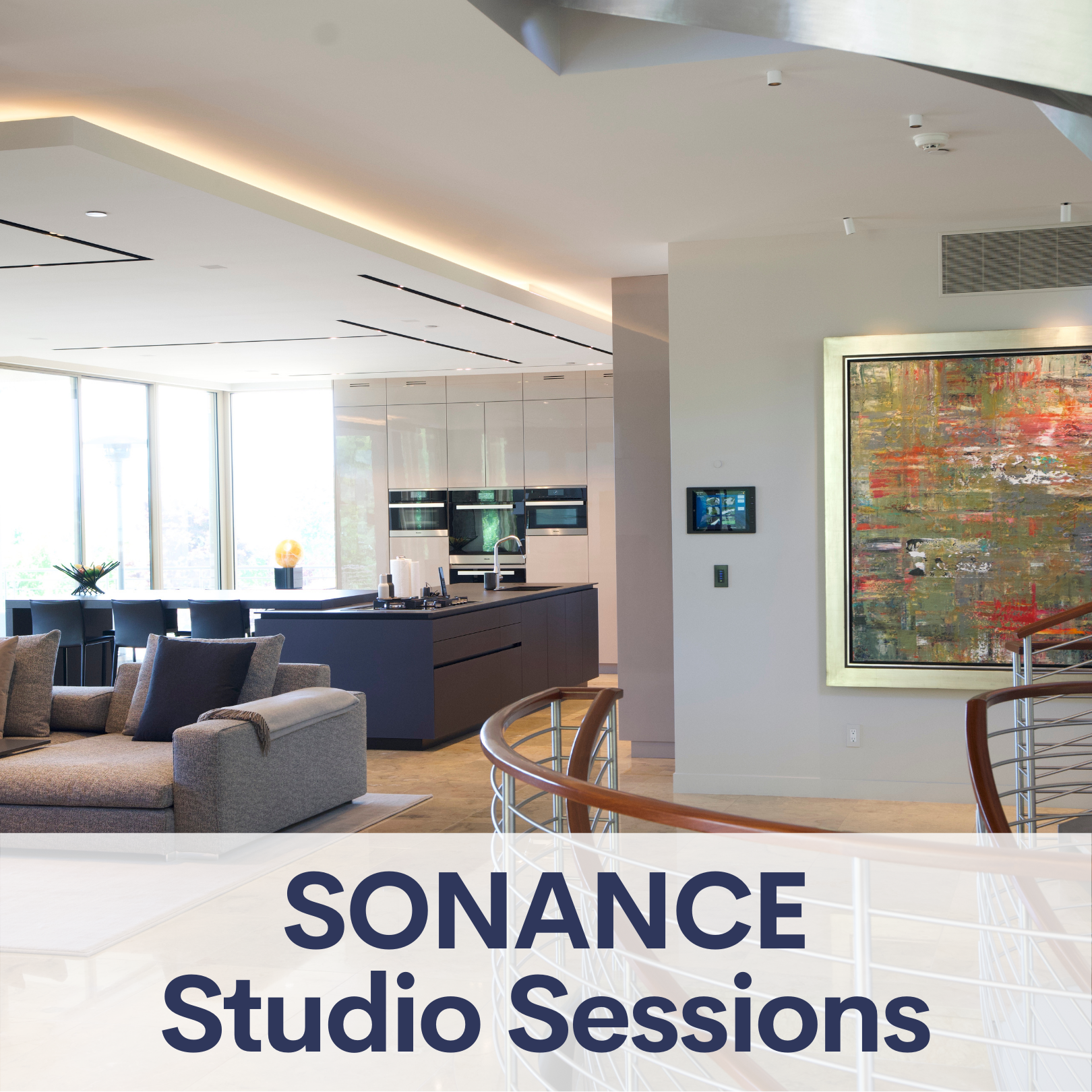 Gear up your space for the outdoor season now with Sonance Outdoor Audio! From courtyards to patios to entire residential estates and resort gardens, Sonance is the undisputed leader in high fidelity sound for the great outdoors. LEARN MORE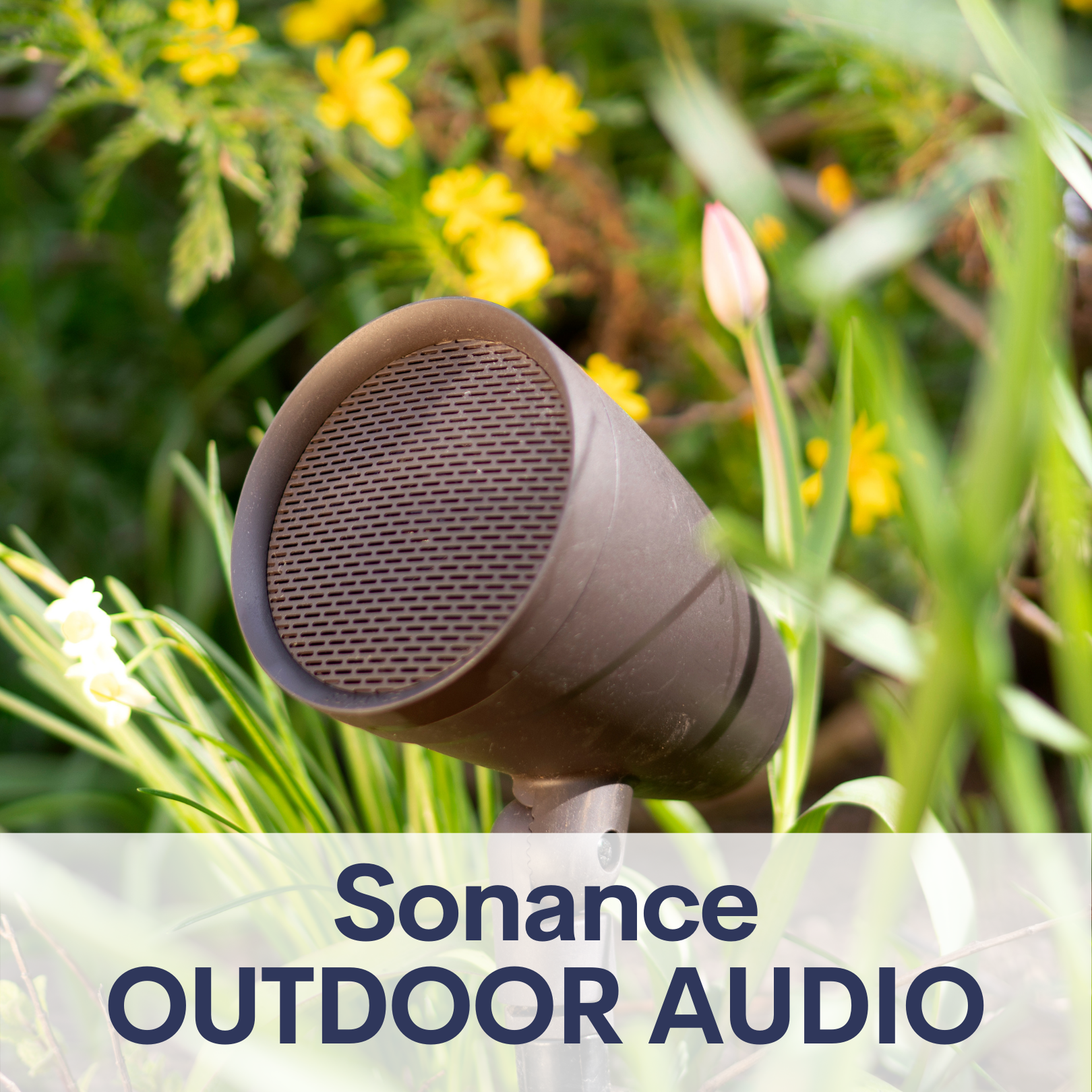 Sonance was founded in 1983 by Scott Struthers and Geoff Spencer, who introduced the world's first in-wall loudspeaker. This achievement led to many more "firsts" and a proud heritage of innovation. It also inspired a philosophy that continues to drive the company's brands today: that technology can and should blend in with architecture and great design.
With a wide range of solutions that are designed to disappear, Sonance has cultivated long-standing, authentic partnerships with leading architects, interior design professionals, custom installers, design-conscious consumers and end-users, from their home base in San Clemente, California and throughout the world. Learn more about Sonance.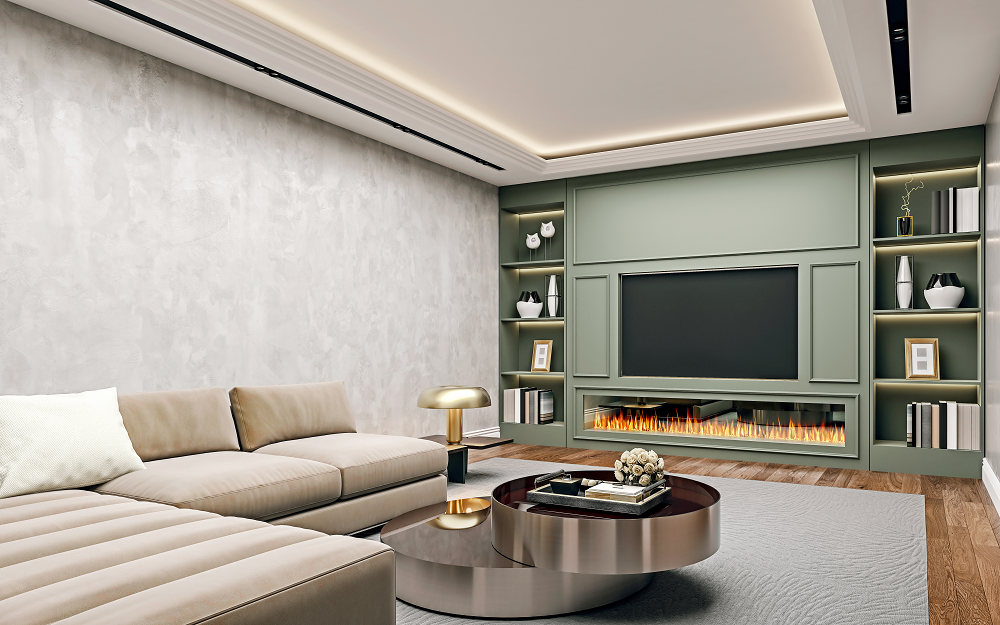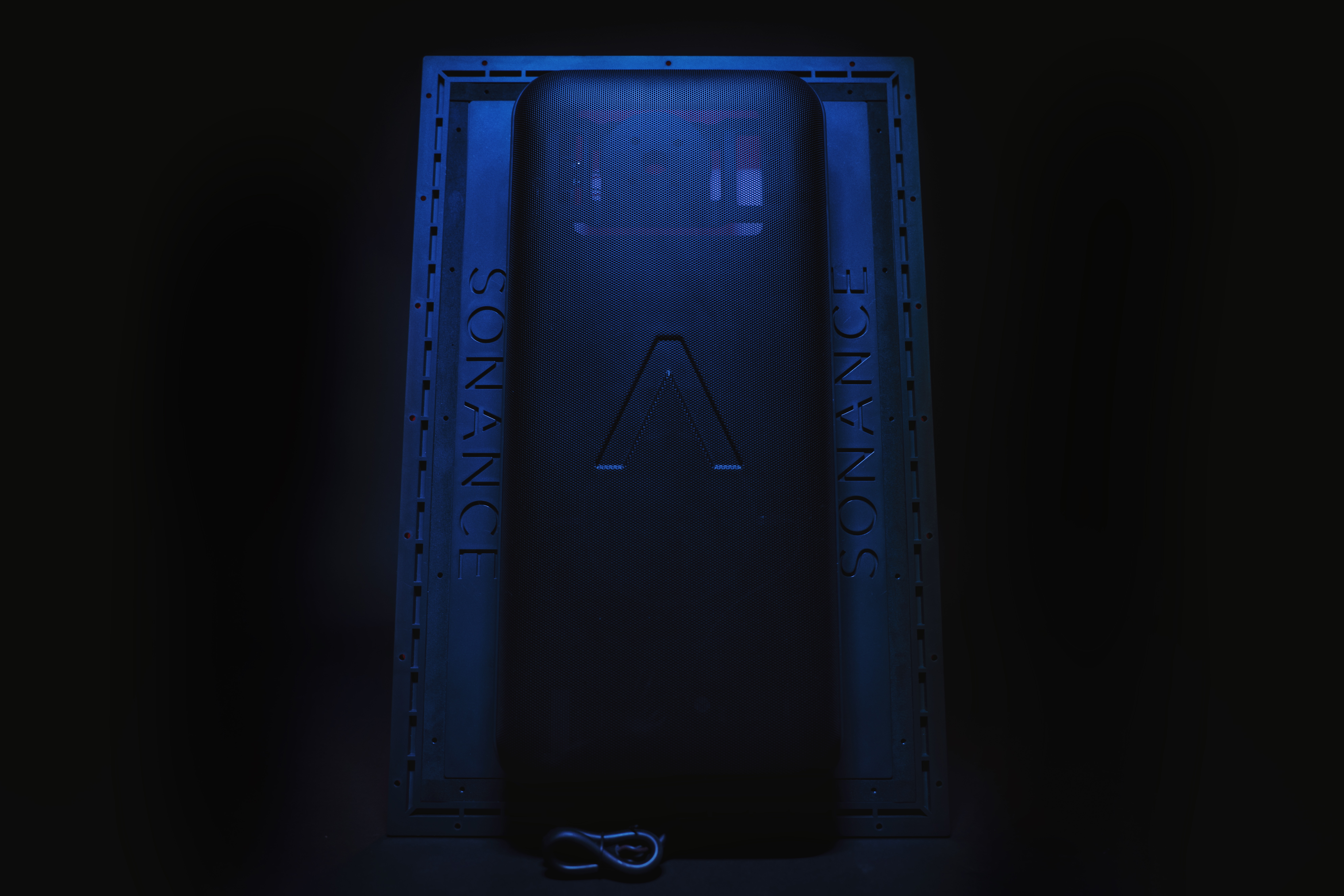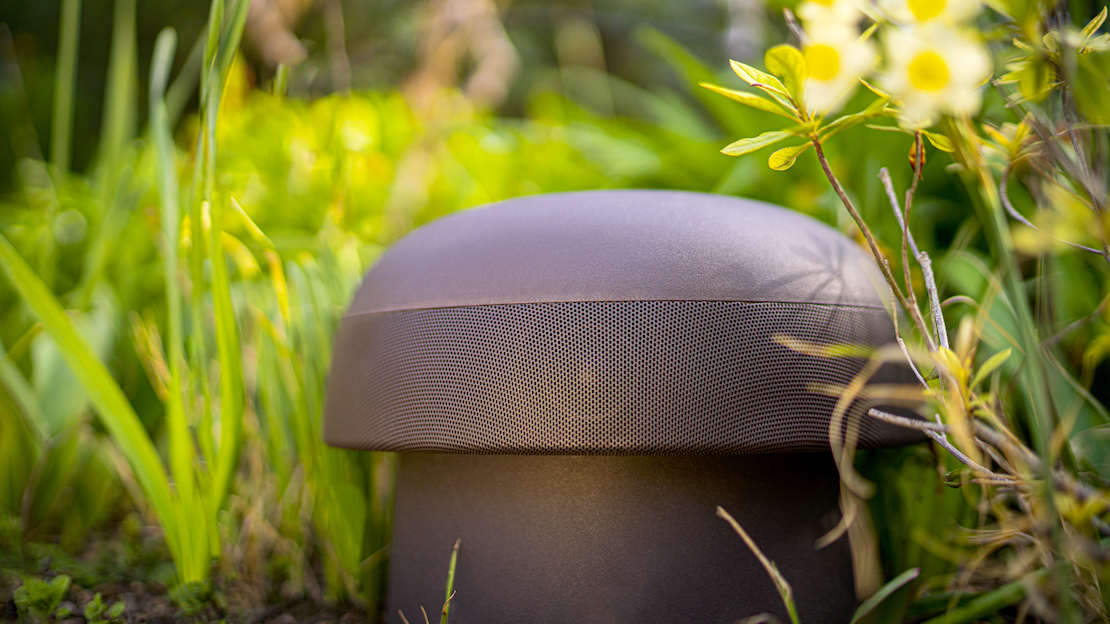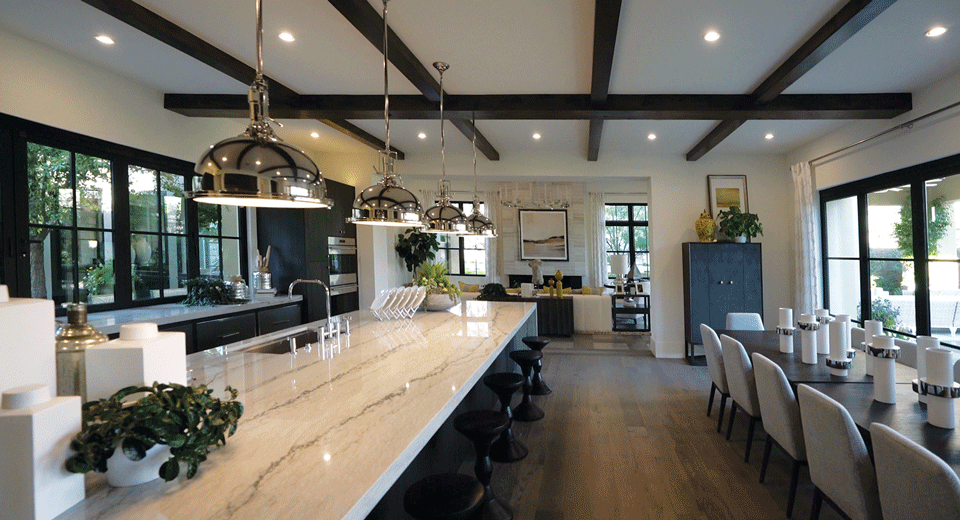 Comment on this Post