Discover the latest leading surveillance solutions

Meet IC Realtime, our Gold Vendor Member of the Month
IC Realtime Future-proofing the Latest AVS technology with iMD
IC Realtime's new HDVR line adds Intelligent Motion Detection, which improved alarm accuracy (~95%) using deep learning algorithms – triggering programmed alarms only when a person or vehicle intrudes. The expected benefits range from eliminating false alarms to realtime push notification. It's highly cost-efficient and speeds up target searching.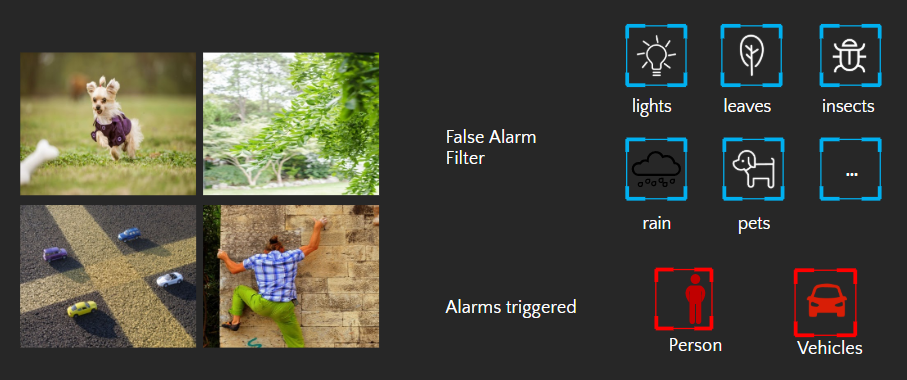 – Identify facial attributes like gender, age, and expression of emotion in live video, recorded history or snapshots.In addition to iMD, Real-Time Face Detection has also been added. Here are the must-knows and how you can win more business:
– Apply and sort with attributes like glasses, mustache, face or mouth mask, and beard.  Metadata can also be used for working with attributes.
– Import facial images & catalog recorded/live view faces in a database for future alerts. Create lists and tag faces by lists for precise email, text or push notifications.
Want more information? Contact IC Realtime Sales at 866-997-9009.
IC Realtime Adds Three New Products to its Already Potent Arsenal
ICIP-P8405-IR: IC Realtime launched a new 4K (8MP) PTZ boasting powerful 40X optical zoom, rapid, and accurate pan/tilt/zoom performance. An all-in-one solution for capturing long-distance video surveillance for outdoor applications. Together with infrared illumination and Starlight Technology, the camera is the perfect solution for dark, low light applications.
ICIP-MLD22-IR: This new multi-sensor camera provides added flexibility with two 2MP adjustable lenses that can provide a vast choice of angles. For challenging low light applications, this starlight chipset offers best in class light sensitivity, along with commercial-grade features such as True WDR, Smart IR, and Intelligent Video System (IVS) capabilities.
IPEL-M80V-IRW1: IC Realtime debuted their new multi-sensor camera in 2019 and has addressed affordability, quality, and situational coverage – all in a tidy package. The flexibility to capture wide area footage is immense – and with 4 adjustable 2MP lenses, the camera replaces multiple single-sensor cameras. It is also noteworthy that the unit requires only one cable run, giving installers greater flexibility in terms of wiring.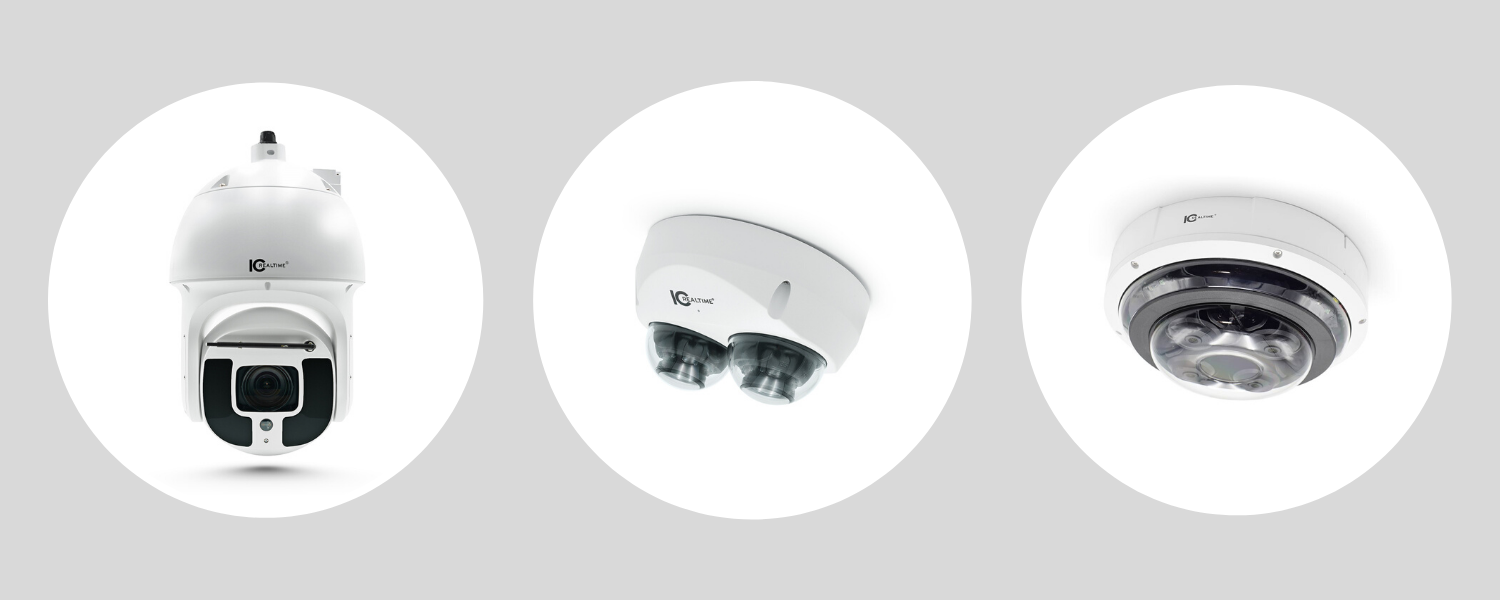 About IC Realtime: Established in 2006, IC Realtime is a leading digital surveillance manufacturer serving the residential, commercial government, and military security markets. With an expansive product portfolio of surveillance solutions, IC Realtime innovates, distributes, and supports global video technology. Through a partnership with technology platform Camio, ICR created Ella, a cloud-based deep learning solution that augments surveillance cameras with natural language search capabilities, IC Realtime is revolutionizing video search functionality for the entire industry. IC Realtime is part of parent company IC Real Tech, formed in 2014 with headquarters in the US and Europe.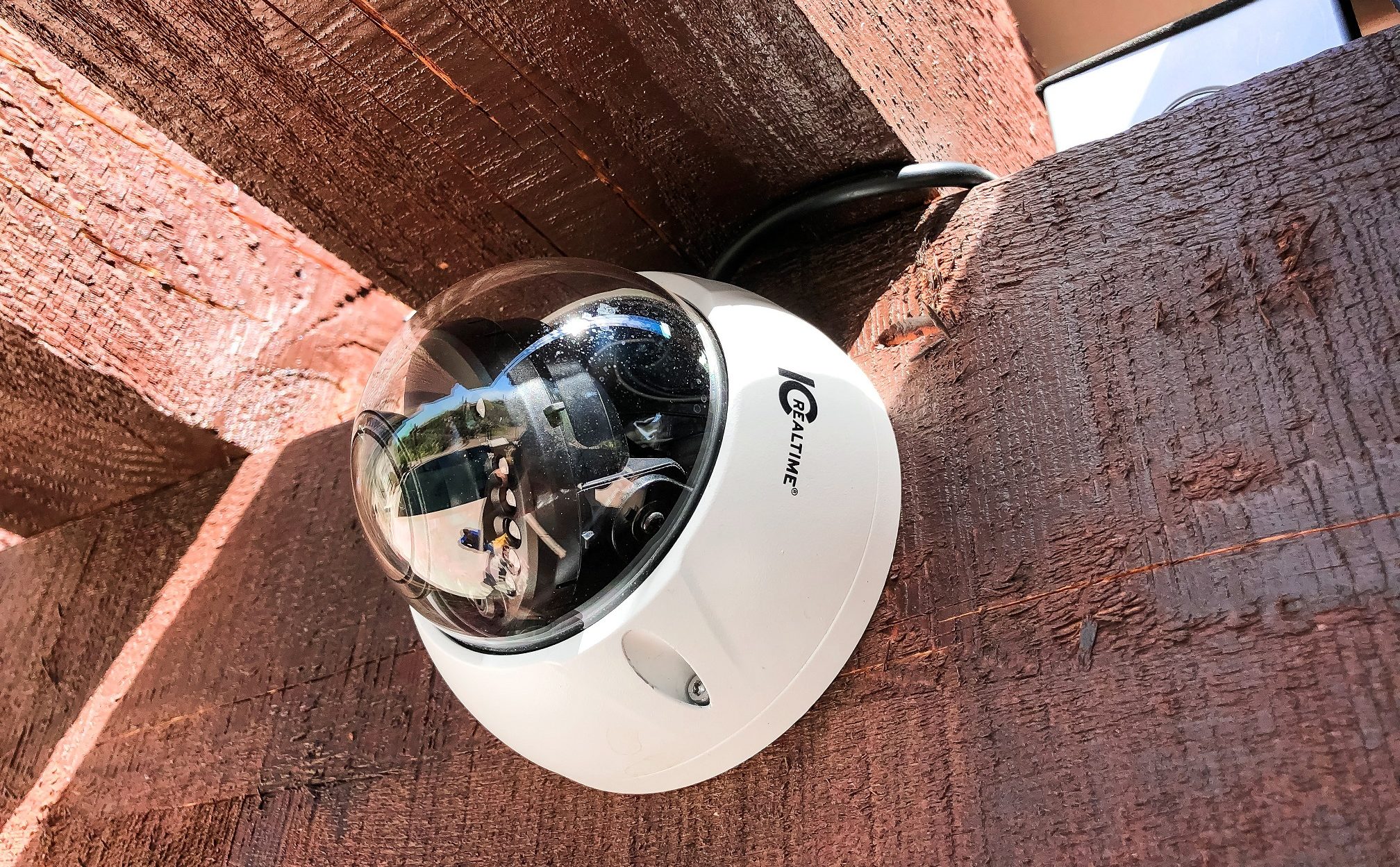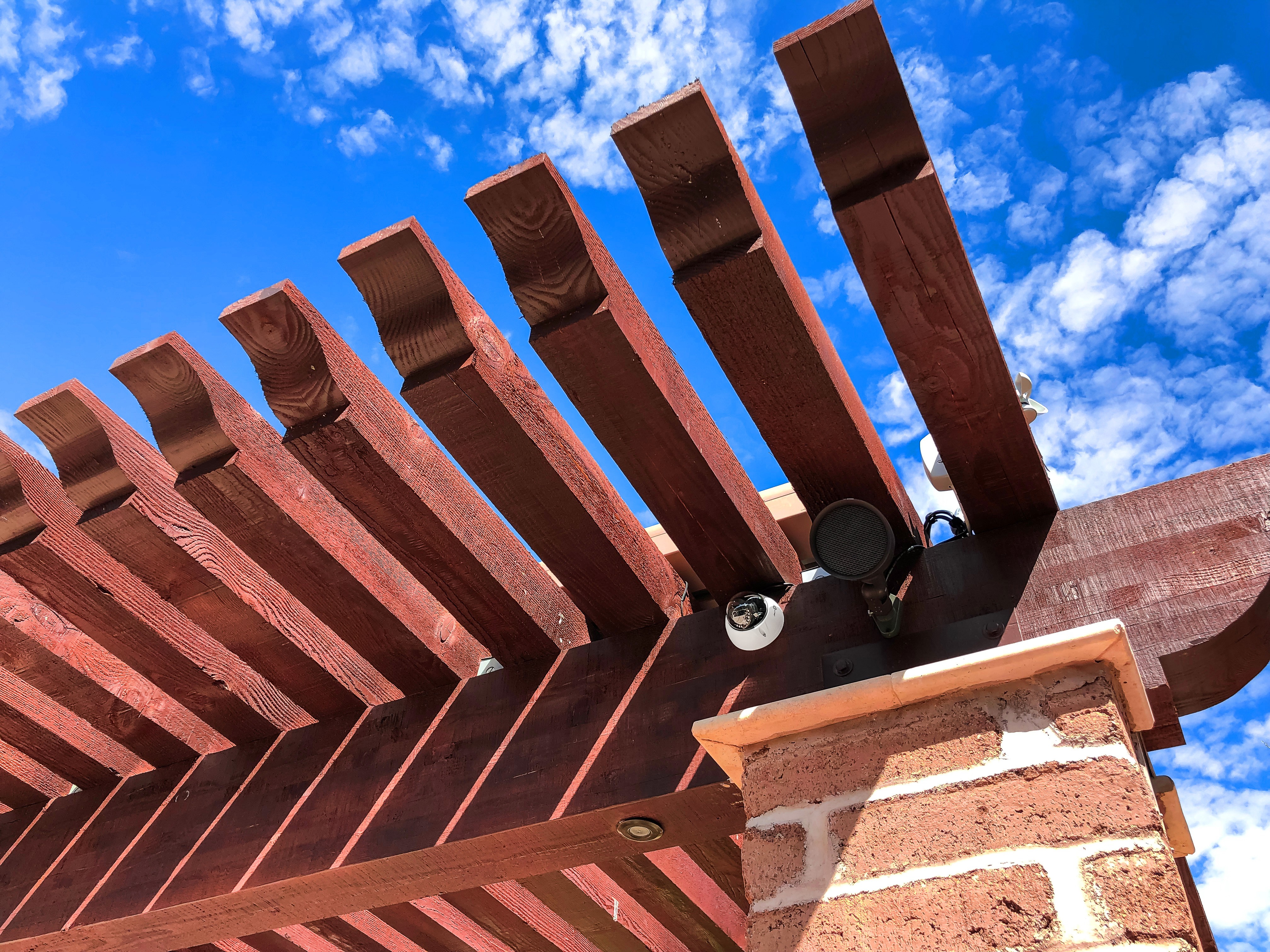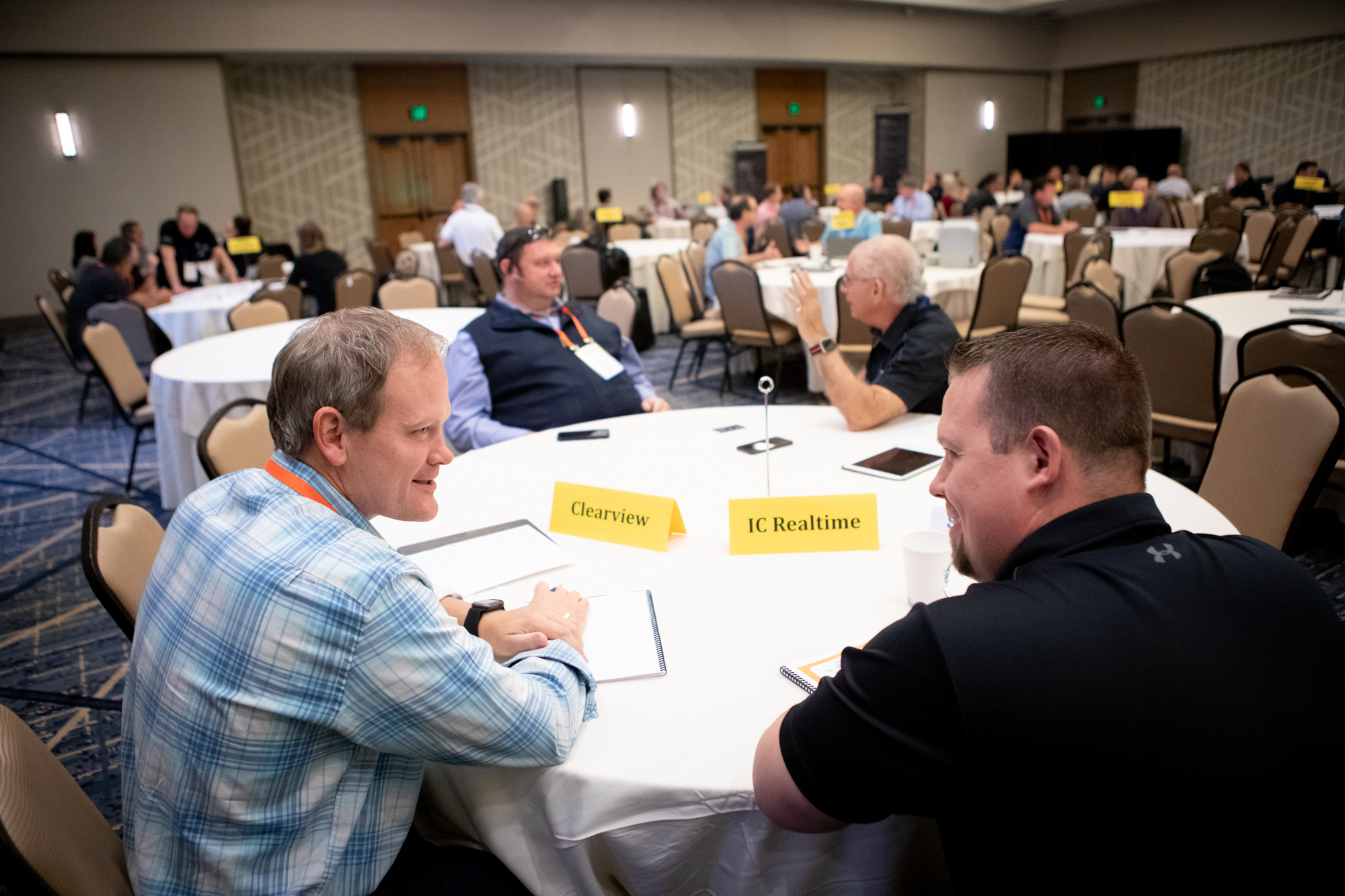 Learn more at ICRealtime.com 
Sign-up for the IC Realtime Newsletter
Sign-up to become an IC Realtime Dealer 
Comment on this Post