Meet November's Gold Vendor

News from Integra, our Gold Vendor Member of the Month
Inspired by Passion. Driven by Excellence. An obsession to deliver flawless audio experiences is built into the design, construction, and performance of every Integra component. We don't build simply to impress. Components that break new ground in high-end build quality, high-definition potential, system integration, and multi-zone expansion make Integra the choice of A/V experts and home theater fans worldwide. Learn more about Integra. 
Integra Adds Advanced Remote Monitoring Features via Domotz Pro.
Integra AVRs can now be managed remotely through an intuitive interface available in the Domotz Pro App and WebApp.  Domotz PRO's custom Integra driver allows for fast, convenient access to the AVRs current condition, zone power status, Audio and Video signal info, and internal temperature. Firmware updates can be launched with a single button press from anywhere in the world. Domotz PRO's alerting features can notify the integration team in real-time when a device has gone down, sometimes even before a customer notices, and our Integra internal support team can assist you via a secure temporary connection when access is enabled within the Domotz PRO app.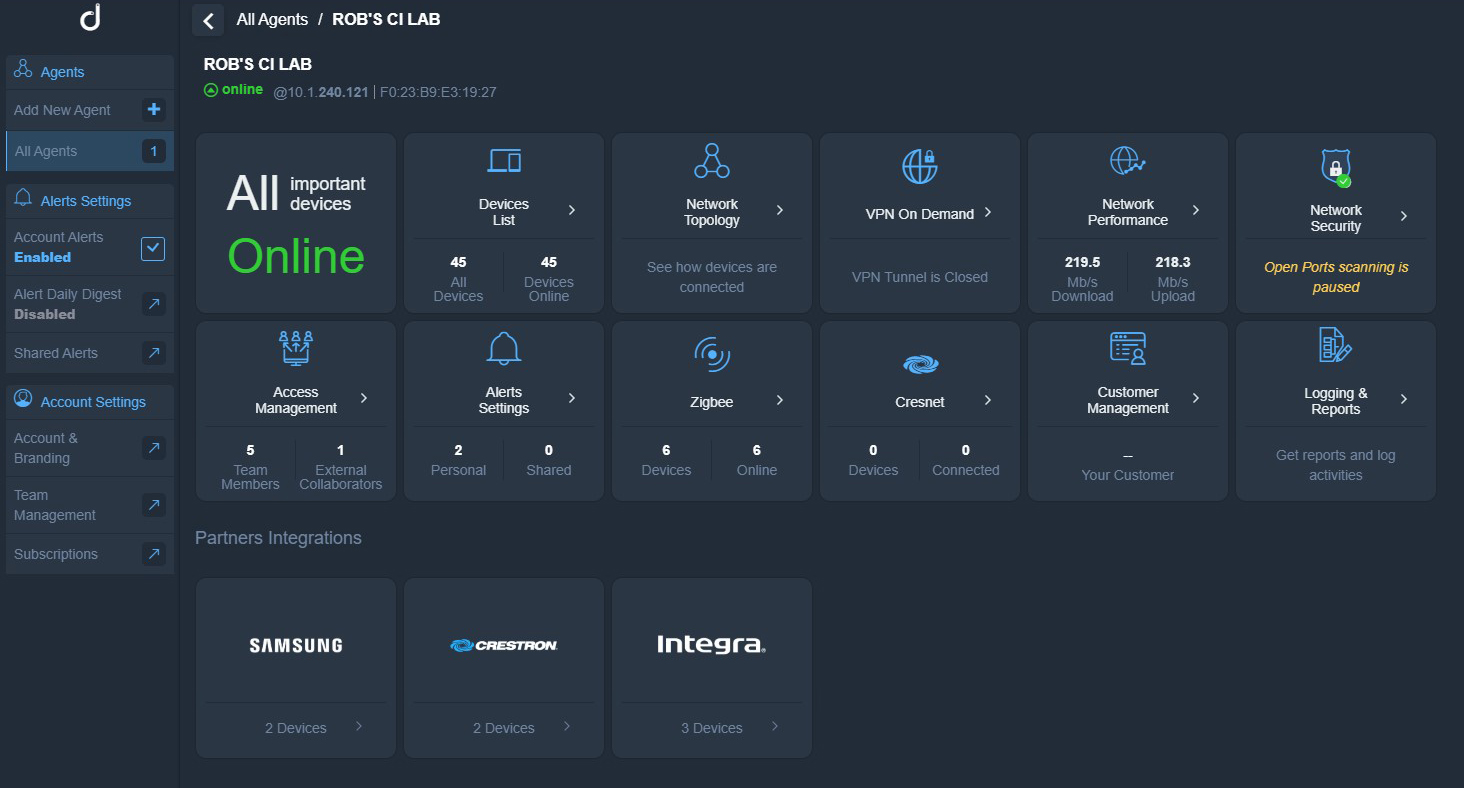 New Integra Features 
Custom installers, and those who desire the pinnacle of performance, place Integra a/v receivers and processors at the heart of their home theater. Now Integra components can perfectly integrate into an existing Sonos Home Sound System, or be the foundation of a new whole house steaming system, through the addition of a Sonos Connect or Port.
Following a quick set up, the compatible Integra component will seamlessly tie into Sonos, instantly waking, changing inputs, and controlling volume…  all through the familiar Sonos app or control system.
Following a software update in Dec 2019, Integra AVRs (DRX-3.3 and above) will be capable of integrating up to 3 Sonos Ports or Connects.  This means that the user will be able to listen to 3 unique Sonos streams in up to 3 AVR zones.  Additionally, the Sonos Volume Pass Thru feature will seamlessly control the AVRs volume in all zones.
The Works with Sonos badge certifies products that seamlessly connect with the Sonos Home Sound System.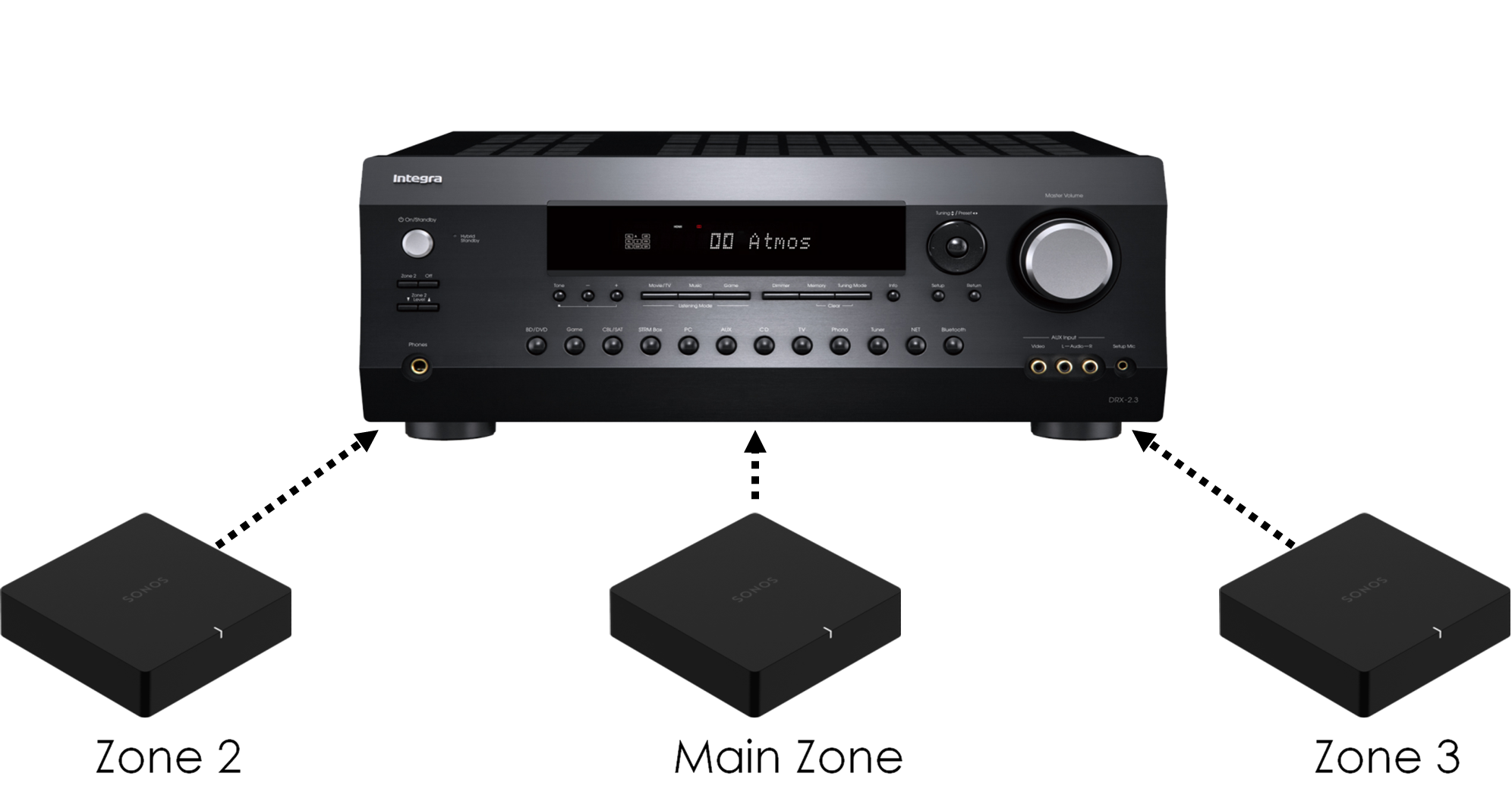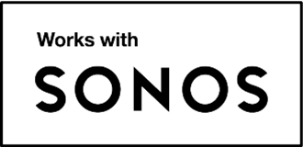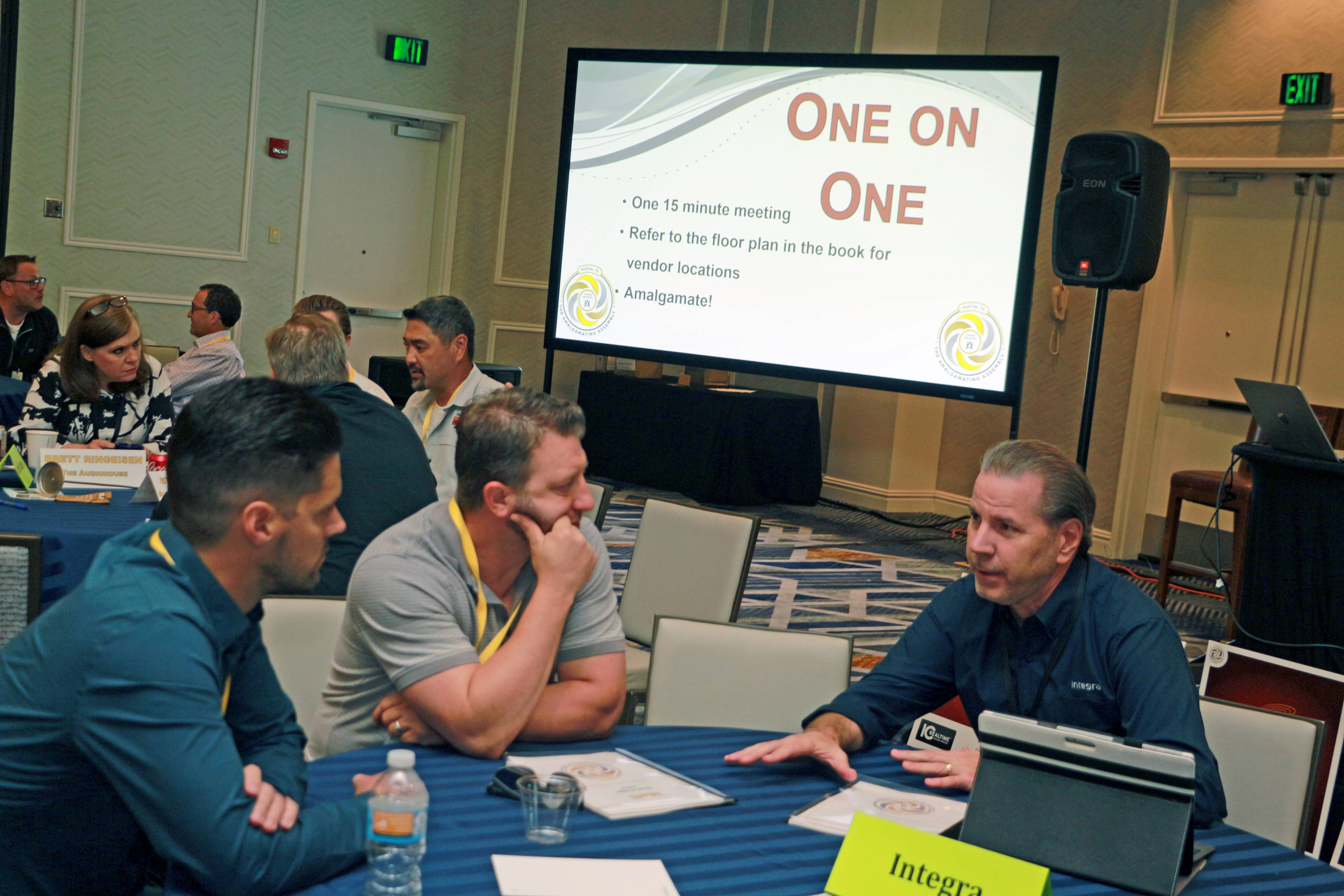 Comment on this Post