Meet August's Gold Vendor

News from LG, our Gold Vendor Member of the Month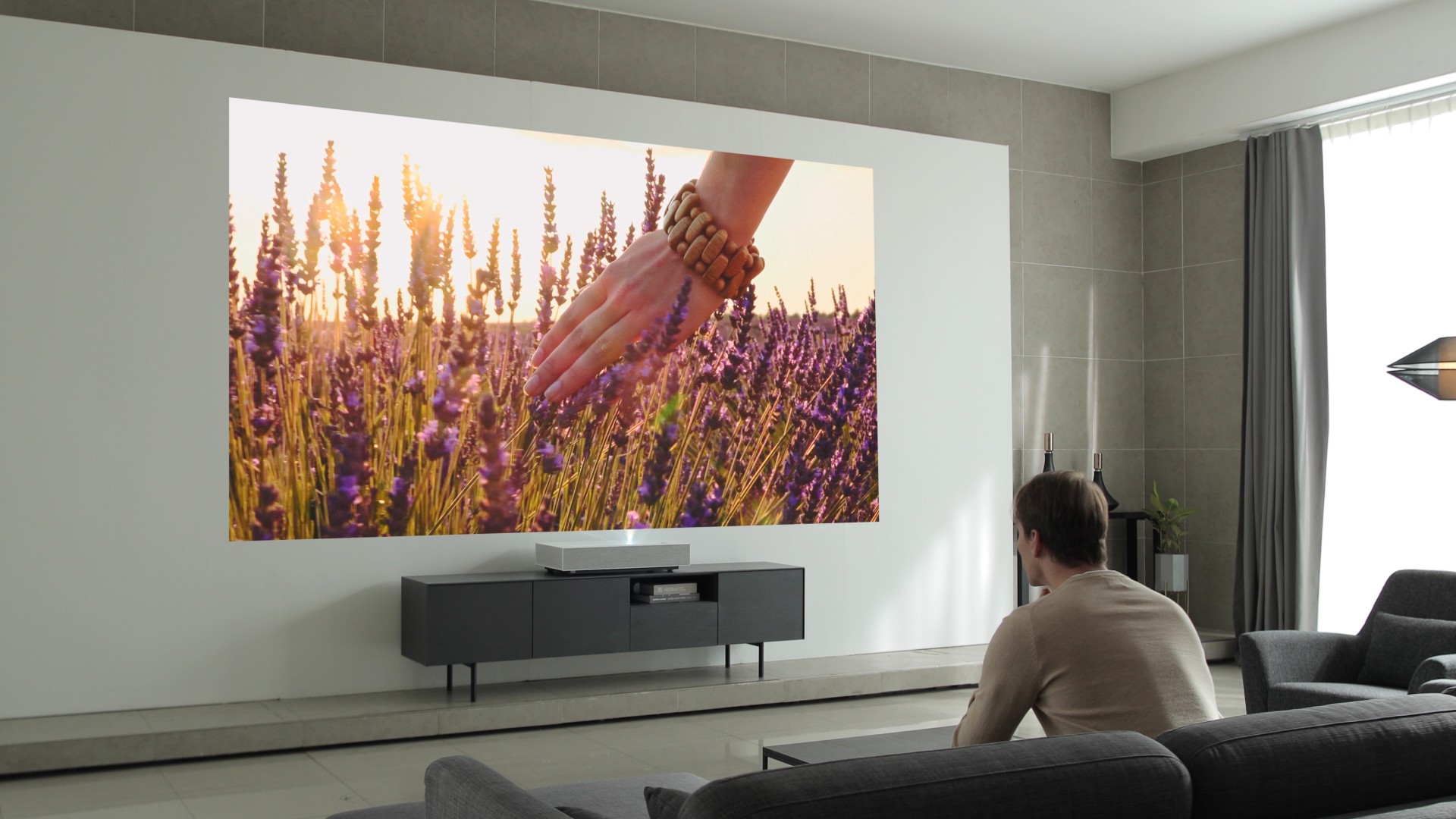 Introducing LG's Immersive Home Cinema
Immersive Home Cinema: Best in class 4K high-performance from a UST Dual Laser Projector. Mountable to the ceiling, displayed on a cabinet or installed into a Salamander cabinet for a hidden experience.
Stylish: Ideal for clients who would like to easily build a harmonious, luxurious home cinema without interrupting the interior due to the bulky design of conventional 4K projector.
Partnerships: LG has worked closely with Azione vendor members Salamander and Screen Innovations to provide a turn-key solution for your customer.
Dealers: Check your weekly email or Slack for LG's excellent HU85LA Demo Program Offer!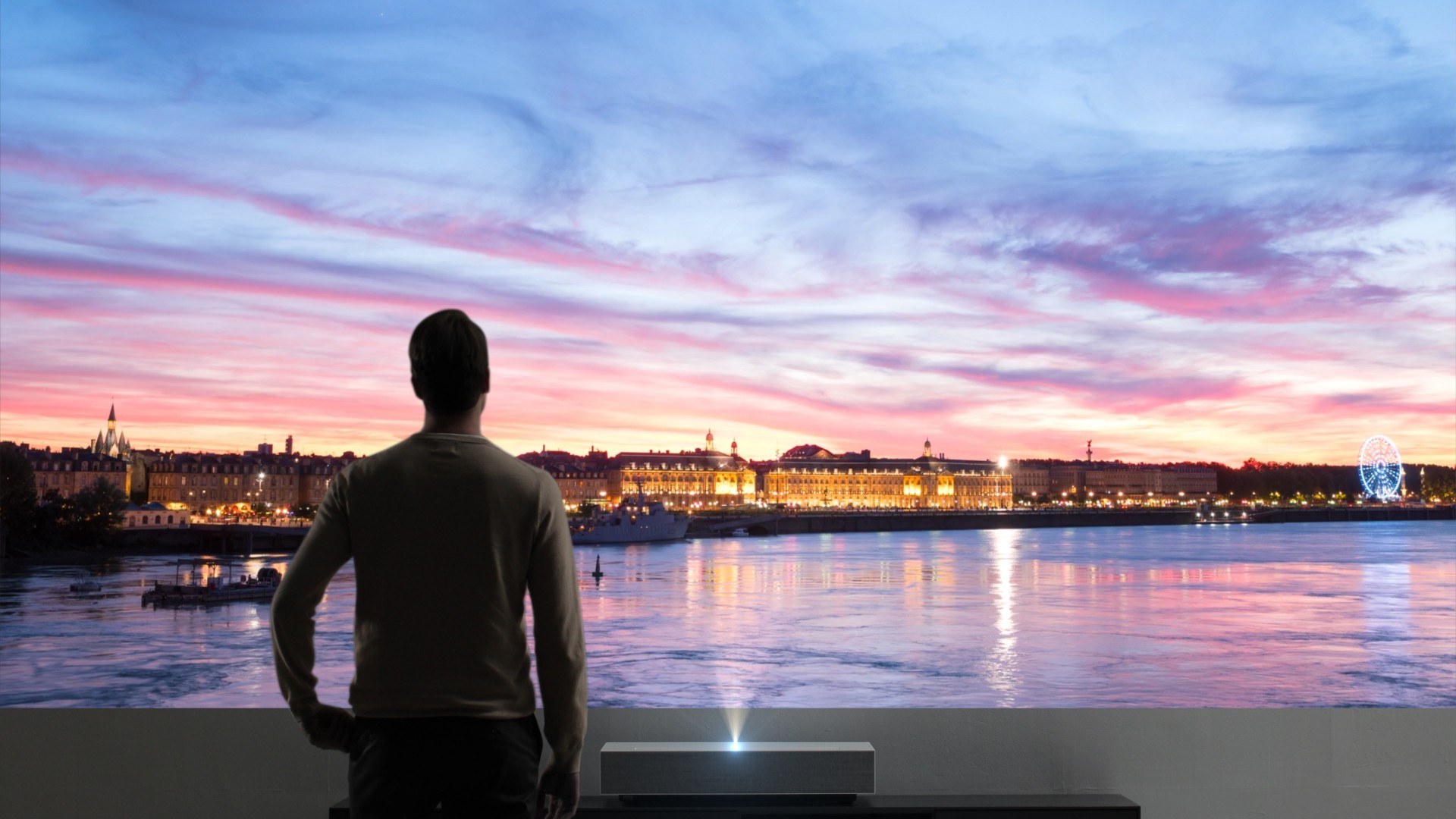 Explore more products at LG.com. 
Comment on this Post